You are our greatest asset
Contact Us
We believe that successful communities start with the wellbeing of the members who contribute to it. We are committed to supporting local business and workers succeed in fostering healthy and safe work environments that are productive and efficient.
Contact us to create your healthy and safe work environment.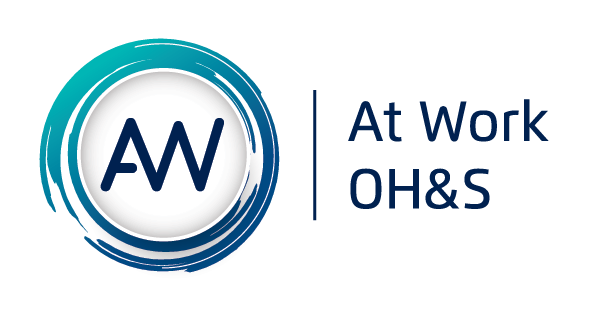 Would you like to know more about us?